Your vacation rental is more than just a second home, it is your investment, your small business. Contributing a portion of your earned rental income to maintain and upgrade- can result in an increase in guest retention and higher ROI's.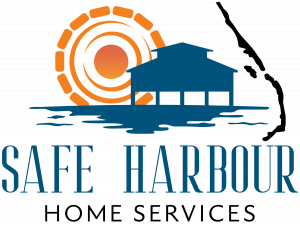 Invest In Maintenance
Well maintained homes will produce repeat guests and top reviews. Consider hiring a home services company.


Upgraded Bedding
Bedding, pillows and fabrics show wear much sooner than other areas of your home. Consider upgrading to higher quality linens and check to make sure mattresses are in good condition.
Upgrade Your Interior Design
Keep your home feeling cozy, comfortable and stylish. Consider hiring a professional to help asses the property.  Some offer free design consultations to assist with budgeting, interior design and ideas.
Technology
Consider upgrading appliances and electronics with the latest technology. This will ensure your guests are enjoying the luxuries of a vacation home and the conveniences they already enjoy at home.  
Maximize Shoulder Season Revenue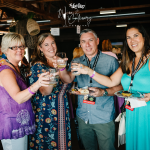 There's a reason the locals love the off-season! Cooler temperatures, fun events, less traffic and calmer energy make for a relaxing vacation on the Outer Banks.Do you offer incentives for your guests to skip the in-season hustle and enjoy fall or spring on the OBX? Creating incentives such as holiday/off-season and event packages will help your property stand out and book more often when there's more available rentals to choose from.

Ensure your homes' rental calendar is reaching its maximum potential with just a few adjustments. Every detail matters! The results are; positive reviews, repeat business and being able to offer prime rental rates.