Outer Banks Homebuilders Associations Annual Parade Of Homes
October 6th-8th
It's Back and Better than Ever!
The  Outer Banks Home Builder Association' 30th annual Parade of Homes is Columbus Day weekend. This year, the Outer Banks Parade of Homes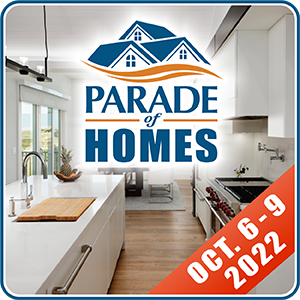 Weekend is back to in person tours. Open Hours are Thursday-Saturday from 10:00 am-6:00 pm. Discover some of the most innovative and unique homes on the Outer Banks! As a tour visitor, you will have access to the masterful builders information and are encouraged to reach out and discuss your  homebuilding plans and dreams!
Don't miss The Rosewell Group's entry at 116 Brae Burn Lane, Powells Point!
About The Outer Banks Home Builders Association:
The Outer Banks Home Builders Association is a professional trade organization dedicated to informing, educating and promoting the members of the building industry. Commonly known as the OBHBA, we were officially chartered by the National Association of Home Builders in 1979 and grew from  37 people to our current 450 members.  Our membership is comprised not only of licensed building contractors, but anyone who is involved in the construction of a house – from the Realtor who sells the property and the architect who draws the plans to the company that installs the window treatments and the furniture vendors at move-in. The "in-between" services include skilled trades people, building material suppliers, bankers, insurance agents, and anyone who provides support services to the building industry in the Outer Banks. And our membership is growing again. Learn More.